Ecommerce Integrations for Web Development
Published on February 24, 2023 | 5 Minutes to Read
E-commerce Integration for your website, allows you to manage the transactions effectively and efficiently and it helps in leveraging all the coordinated jobs. If you ignore it, this may lead to errors and mismanagement. By adopting e-commerce integration helps your business to grow to a new level. It prompts acquire control in your business and it builds a better relationship with the customers.
What is e-commerce Integration?
Ecommerce Integrations allow managing the coordination between the e-commerce site and the back end system. It saves time by entering the data between two systems whereas, the data only need to enter once in a single system.
Why should you adopt e-commerce integrations in developing a website: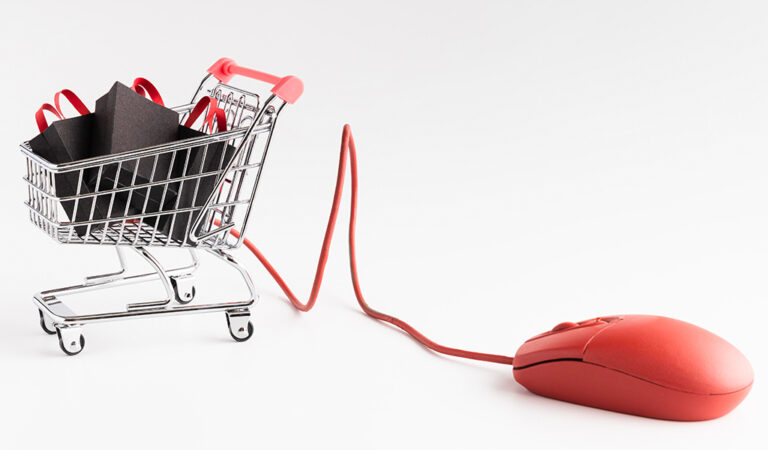 Ecommerce Integration saves time for e-commerce entrepreneurs by giving them a website to keep track of the products from the warehouse until it reaches the customers.
It helps to track the user's activities in multiple channels, and it leads to improving your logistics.
And it assists to improve and maintain accounting and customer care security.
An integrated eCommerce website improves organizational and management productivity by providing better output in several aspects.
Implementing the following Integrations in an e-commerce website leads to grow your business: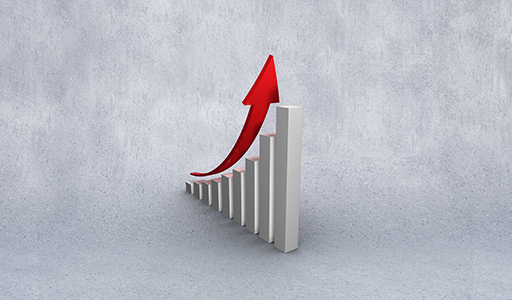 Logistics Integration:
As a business entrepreneur, you should familiar with logistics. The critical component of a business is Back-end supply chain management, especially in the case of e-commerce.
Logistics management involves receiving the online orders, arrange the items, packaging, preparing the invoice, providing multiple payment options, and shipping to dispatching the items until the customer's doorstep. This process must occur within the designed system to achieve specific objectives.
If we take some more macro view in logistics management, identifying the potential suppliers and distributors by determining the accessibility and efficiency in terms of business production.
Payment Integration:
Payment gateways play a significant role in e-commerce integration.  Having various payment options on an e-commerce website leads to success. These days many users prefer different payment methods such as e-wallet, Debit/Credit Card, etc. Many entrepreneurs adopting the payment gateways in their e-commerce websites for easy shopping for their customers.
Every online store or company website that involves customers making online transactions should need a payment gateway for easy transactions.
Inventory Integration:
Inventory management in e-commerce touches many parts of your business and it's essential for business. Managing the inventory is a difficult task for all e-commerce organizations. It consumes more time to track inventories for different products on your site. And poor management leads to a bad customer experience.
But Inventory management provides benefits in many ways, it avoids overselling, if inventory is not tracking this may lead to wrong listing in available Inventories. And it helps to serve a better customer experience by properly tracking inventory because customers can check online for the inventory levels.
By adopting Inventory management it helps to speed up the shipping process within the warehouse through knowing quickly that you have enough inventory on hand to ship. So it helps to control your inventory.
Order Management Integration:
Integration of the order management system in e-commerce assists to optimize the order management process by saving time and ensure efficiency and consumer loyalty are the top need of this system. A business must have a productive and adaptable order management system that can stay aware of what your business needs to meet modern customer's expectations and competition.
Good order management requires an exhaustive comprehension of your customers' preferences and your abilities to deliver products efficiently and profitably. The order management system tracks sales, requests, stock, and fulfillment. Additionally, it empowers the individuals, procedures and partnerships are essential for items to progress toward customers. An effective OMS provides a centralized place to manage all requests from sales channels.
Content Management System Integration:
Having a powerful content management system on your website can be extremely proficient for the high performance of your business. Content management helps to manage the website contents. This content includes Text, Image, Audio, and video, etc. The content management system offers many customized services to organize website content.
Good content management reduces the cost of web development. The primary responsibility of content management is to manage the generation and it leads to building a good website. This system assists an entrepreneur to place and manage the content in an easy way. Its presence is basic for the accomplishment of a business. But still, now numerous organizations have not begun utilizing it yet.
Conclusion:
As you saw how E-commerce Integration helps your business to grow to a new level. It helps to manage the transactions effectively and efficiently.
Dollarbird Technology helps you to build a site more effectively and we use complex tools to visualize your site architecture and enable us to make changes before the site goes live.
Dollarbird Technology Support in e-commerce Integrations:
We help to build eCommerce Website Design and Development.
We help in marketing to bring more customers to your service.
Payment Gateway Integration to your website.
Our main motto is regarded as PPC Advertising and others.
We integrate a chatbot into your website.
We do have reporting to analyze the results.
For more information contact us at sales@dollarbirdinc.com